Our orthopaedic practice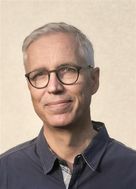 Thank you for visiting us here to get to know our orthopaedic specialist practice better.
On site you will still find us in the practice rooms of my predecessor, Dr. med. Michael Paulus, in the heart of the city centre of Herzogenaurach.
In our private practice, we offer you the entire spectrum of modern orthopaedics - with a focus on conventional orthopaedic measures to avoid surgery - and can refer to all current examination and treatment methods.
We gladly give help and advice with regard to orthopaedic conditions of any nature in order to meet the individual needs of our patients, adults and children alike.
If requested, we provide you with an expert medical opinion on a difficult orthopaedic problem. Moreover, we can give you impartial advice so that you can make informed choices when considering surgery.
Appointments
can be scheduled during our office hours by phone
(09132 - 5361) or by email
(info(at)drboehringer.de)
or you can easiliy arrange an online appointment yourself 24h at this link.

On your first appointment you can bring along these two forms which you can fill in in advance:
the personal information form
and your
approval for billing you as a privately insured patient.
book online (Betty24)
Office hours
Mon/Tue/Thu
8:30 - 11:00
14:00 - 16:30
Wed/Fri 8:30 - 11:00
Please call for an appointment
We use a high-resolution
digital X-ray detector
that uses less radiation than conventional X-ray machines and can even image soft tissues such as muscles, tendons, connective tissue and bursae:
.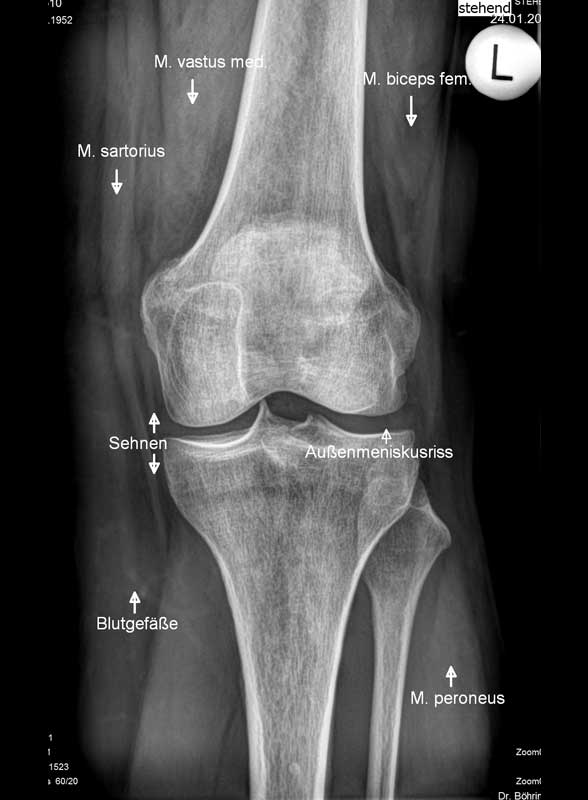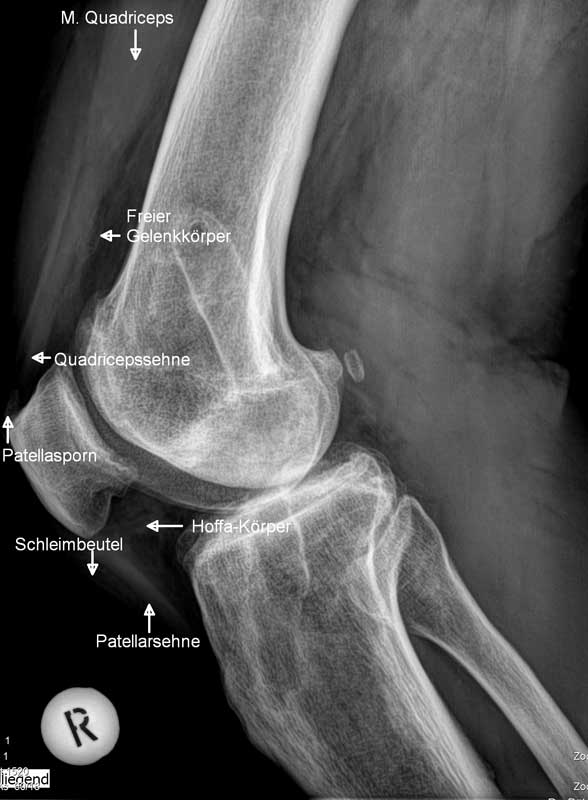 Since
ultrasound
is painless and completely harmless compared to an X-ray examination, we use it not only for soft tissue and joint examination, as in the case of this
Achilles tendon rupture,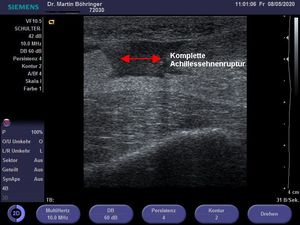 but also for diagnosing bony injuries, not only in children before x-rays.
Fatigue fracture in the ultrasound image: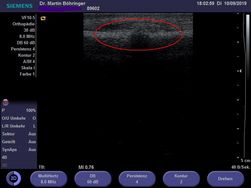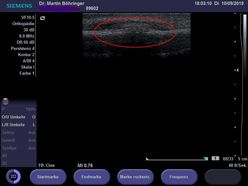 Some fractures or bone chips are also invisible on x-ray, for example, if they are oriented in the direction of the x-ray beam.
Invisible, "occult" tarsal fracture on X-ray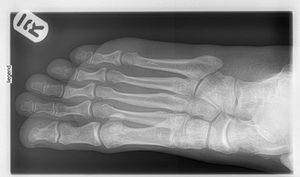 Visualization of occult bony tarsal avulsion on ultrasound:


We also offer
DXA bone density measurements
and can advise you on your personal osteoporosis situation according to the guidelines of the DVO osteologically certified.

In addition, we treat spinal and intervertebral disc disorders purely physically, gently and causally
by spinal decompression with SpineMED® distraction table
.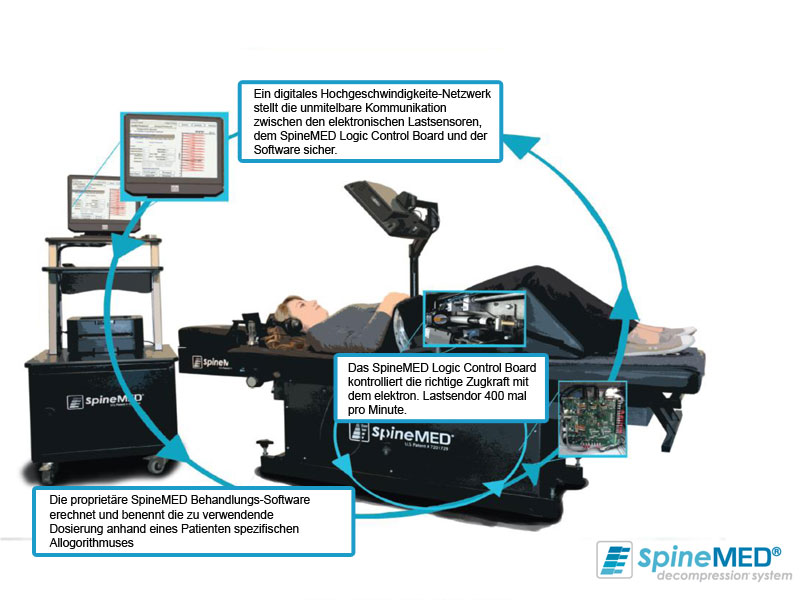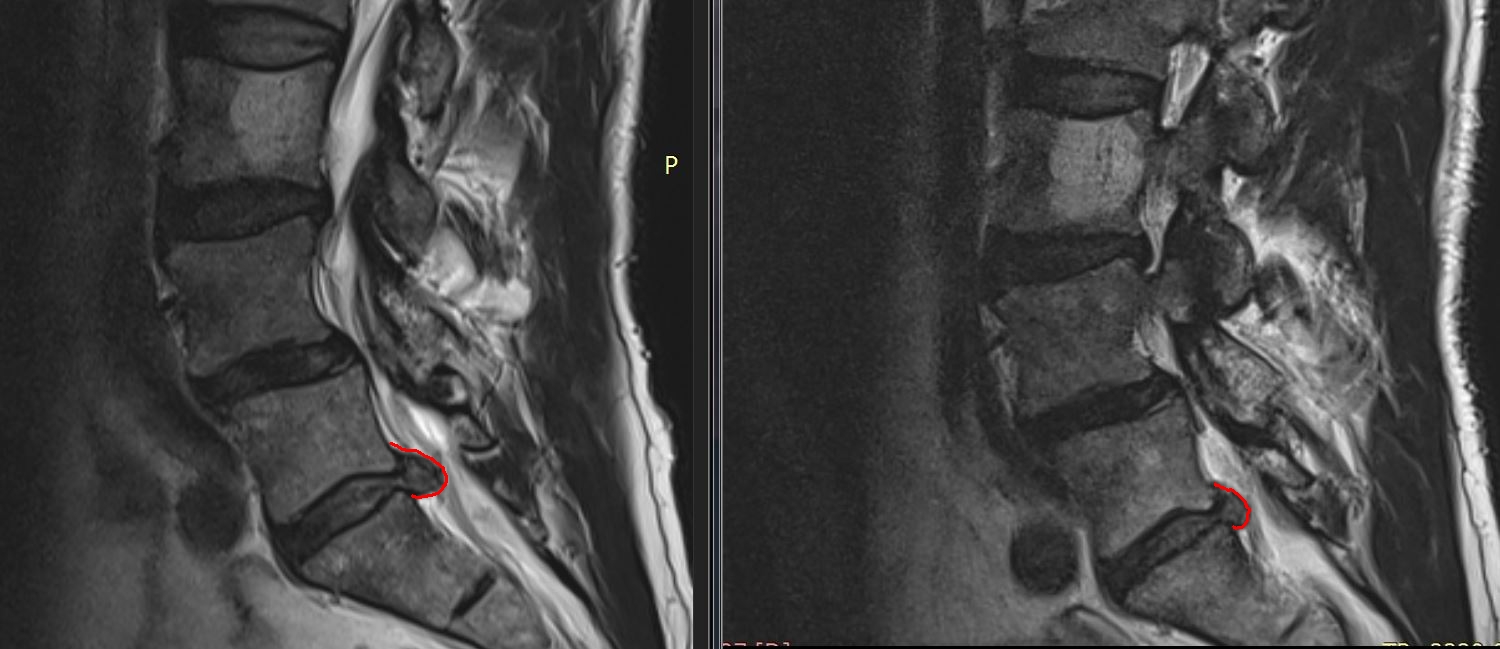 Herniated disc in MRI before and after 8 sessions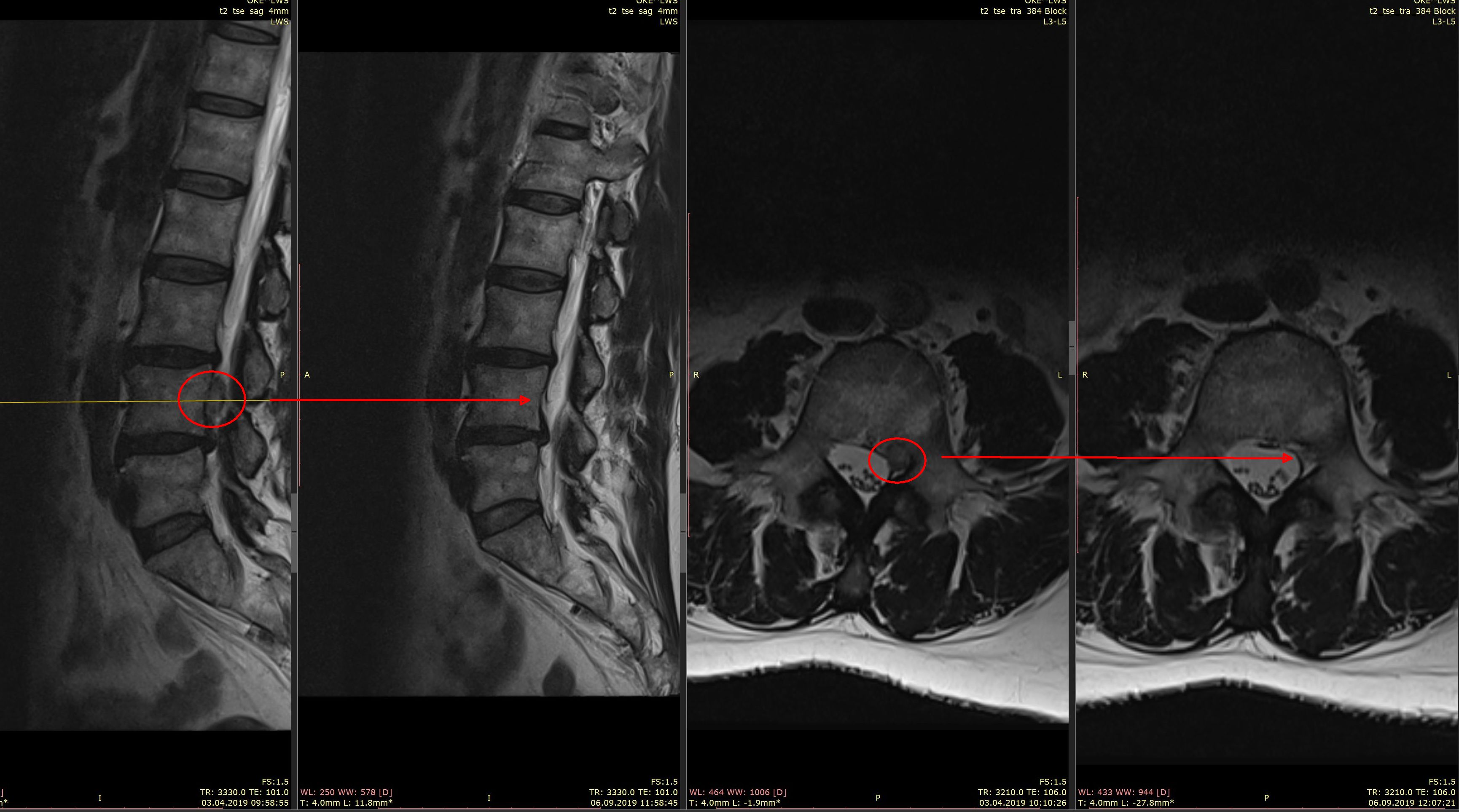 Disc sequester in MRI before and after therapy We can use focused, planar and radial shock waves for the treatment of calcifications, tendon and joint diseases, and high-frequency impulse waves for fascia and muscle problems.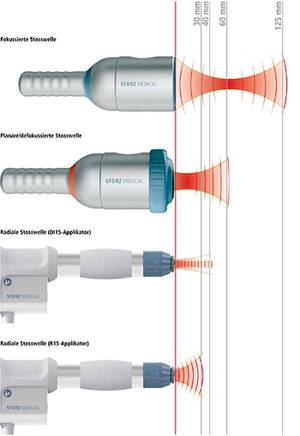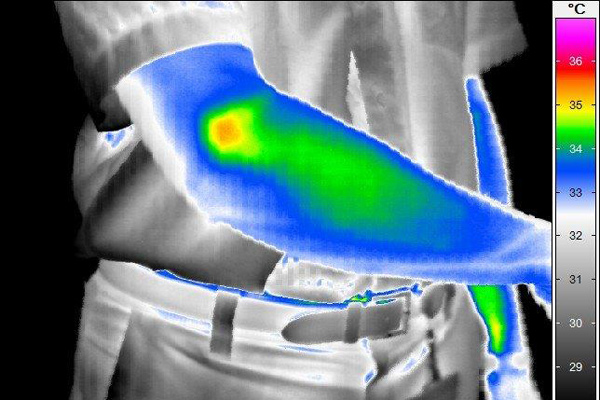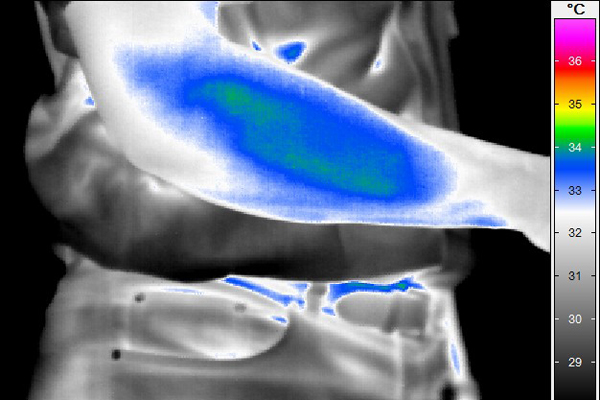 Tennis elbow in infrared image before and after shock wave therapy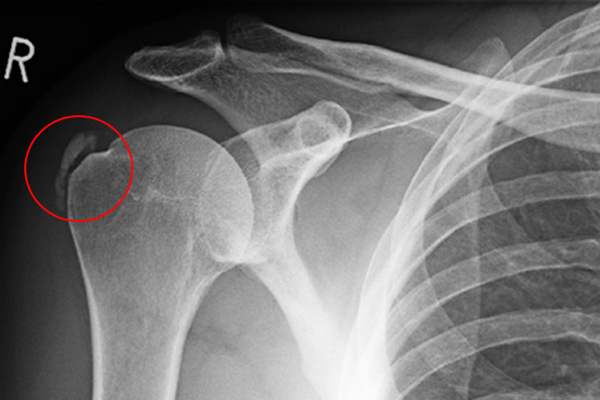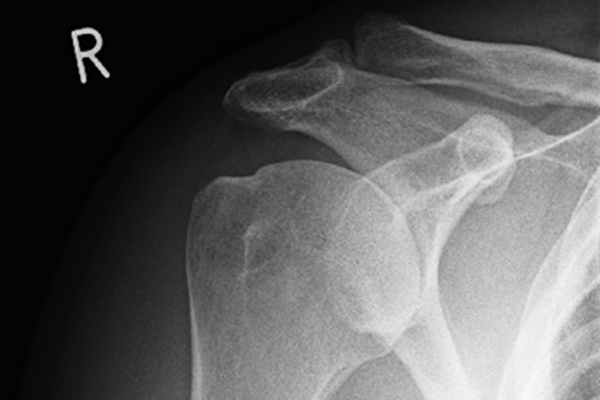 Calcific shoulder before and after shock wave therapyWe can also arrange for MRI examinations at short notice, as with this complete Achilles tendon rupture.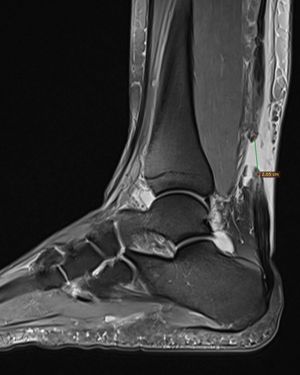 Although our orthopaedic office is a private practice, non-private patients are more than welcome to consult us as self-paying patients. We charge rather moderate fees in accordance with the medical fee schedule for physicians.
Price information for self-paying patients

Should you have any further questions, please contact us. We are looking forward to your visit.
Your

& the office staff
Your data is important to us. In order to protect them, we use a secure SSL encryption when transmitting your data to us.